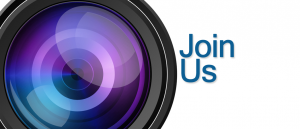 From the first Thursday in September, until about mid May, Swindon Photographic Society meets on Thursday evenings at the Western Community Centre, Somerset Road, Rodbourne, Swindon: starting at 7.30pm.
Please see the Event Calendar page for more information on our meetings, workshops, summer events and activities.
Membership
Our membership rates for 2019/2020 are unchanged as follows:
Full Membership: £50 per annum
Concessions: £45 per annum
Under 18s: £32 per annum
Non Members/Visitors: £5 per evening (up to 3 visitors fees will be refunded if joining subsequently)
After January 1st: rates will be reduced on a pro-rata basis
What do I get for the Money?
Over the course of a year, this is what is available to members. 4 interactive evenings 7 workshops 10 guest speakers 16 competitions 10 visiting Judges 6 other clubs visiting for competitions 4 international salon presentations 7 Summer programme evenings to local venues
Privacy Policy
Click here for details of our privacy policy